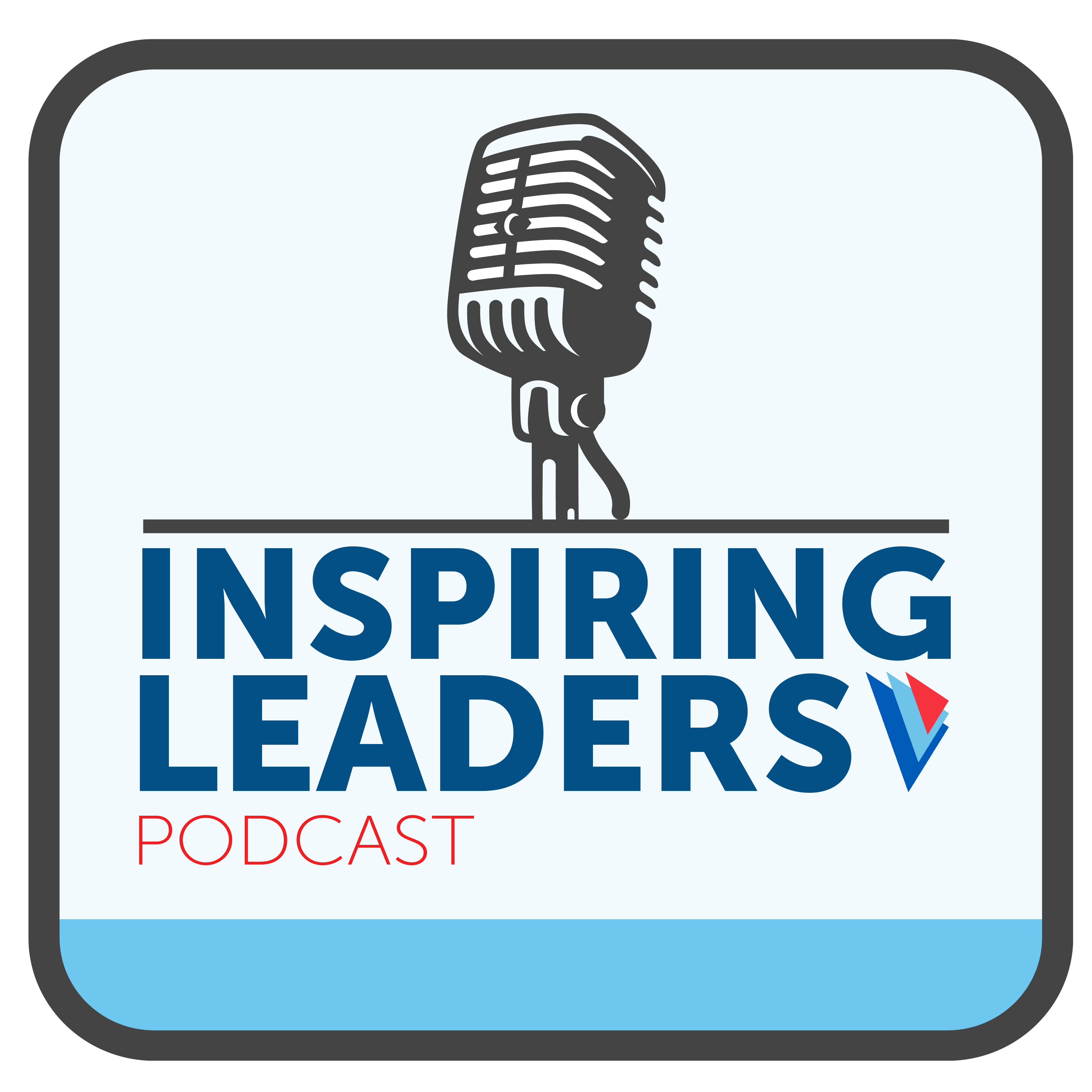 Episode 7: An In-depth Conversation with Flip Flippen
In Episode 7 of TASA's Inspiring Leaders Podcast, we bring you an exclusive conversation with Flip Flippen, best-selling author and entrepreneur. A social-emotional learning pioneer, Flippen discusses how the stress of the unknown affects both teachers and students, the difference between being "trauma-informed" and administering "trauma-informed care," and the importance of relationship-building in helping students deal with the emotional fallout of a tumultuous summer.
This episode is sponsored by Virco.
https://flippengroup.com/capturing-kids-hearts/